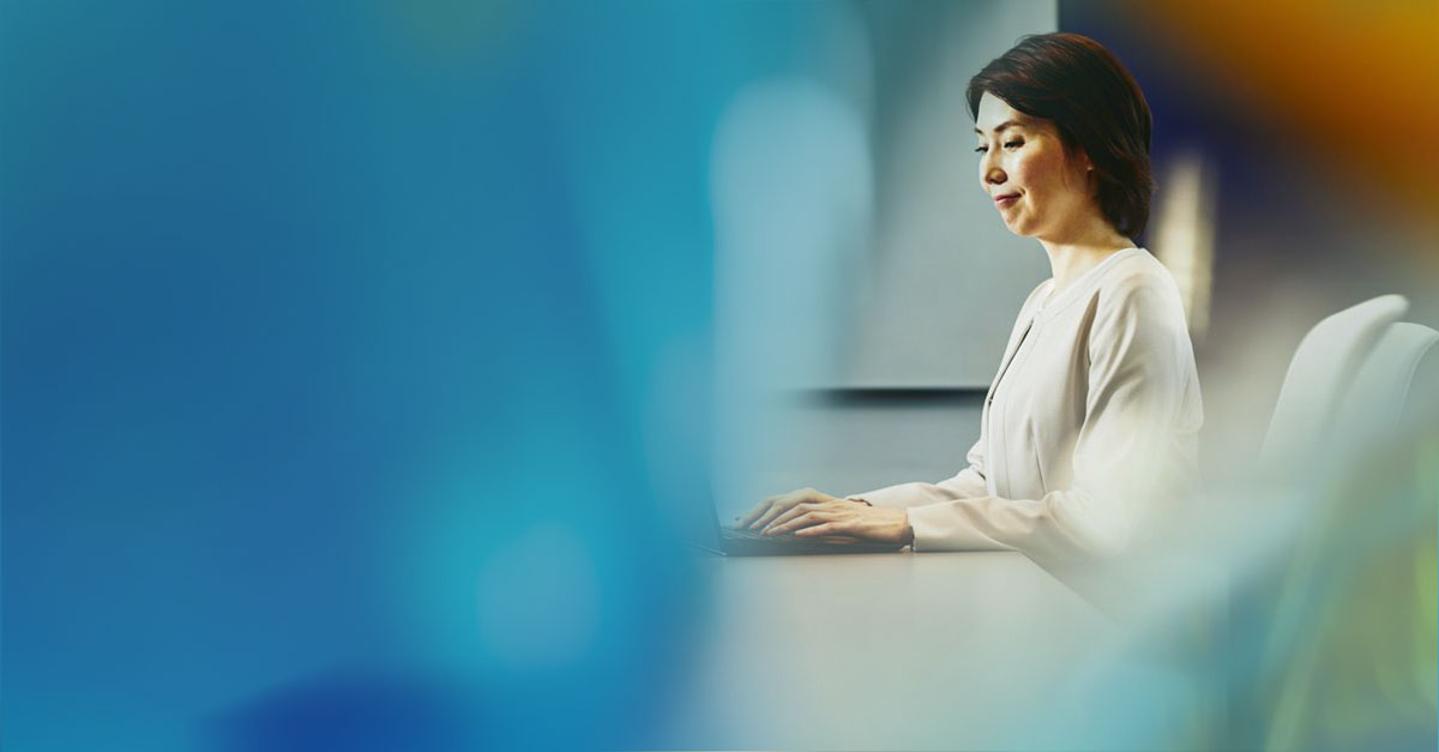 Control Functions
one output at a time.
Barclays is world-renowned for their high standards. In order to constantly exceed expectations, compliance, rigour and excellence are key. Exceeding expectations that set the bar. One risk averted, one standard exceeded, one legal solution at a time.
Register for opportunities at Barclays. Guarantee your early access to your next project.
Sign up now
Barclays talent pools in Control Functions