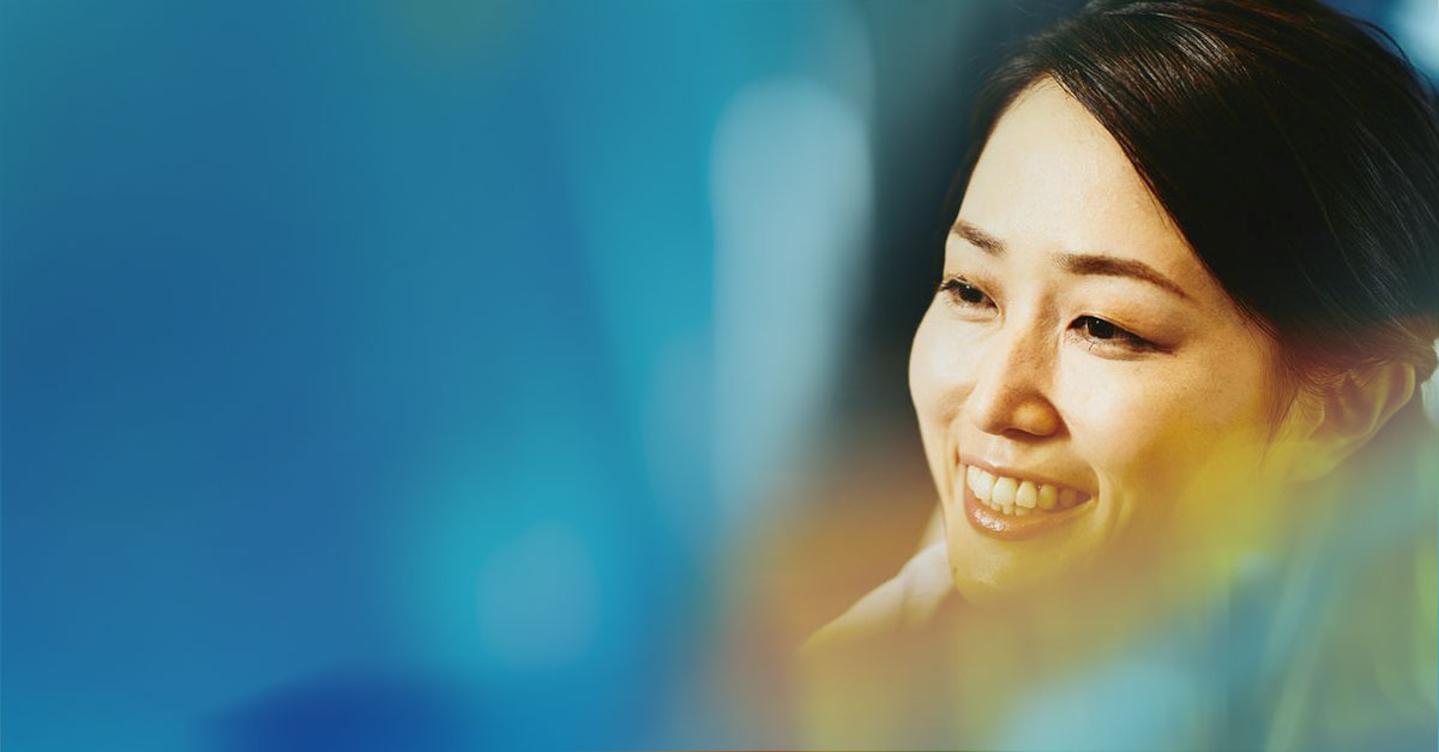 Customer service
one relationship at a time.
No matter how Barclays connects with their customers – from completing everyday transactions to offering specialist service – the goal is an extraordinary experience every time. Creating moments that matter to customers. One connection built, one problem solved, one relationship at a time.
Register and guarantee your early access to our vacancies.
No previous banking knowledge is needed. You can apply from the retail, hospitality, travel or any customer related industry.
Sign up now
Barclays talent pools in Customer service